The Y Combinator program for startups has been a
prototype
for other accelerators and incubators. The efforts of these programs culminate in the so- called demo days where the startups are pitching their ideas and progress to potential investors.
Over the past years the content of the pitches seemed to decline with each demo day and the number of buzzwords and assertions reached new highs. Investor frustration culminated and listening to these pitches became a waste of time.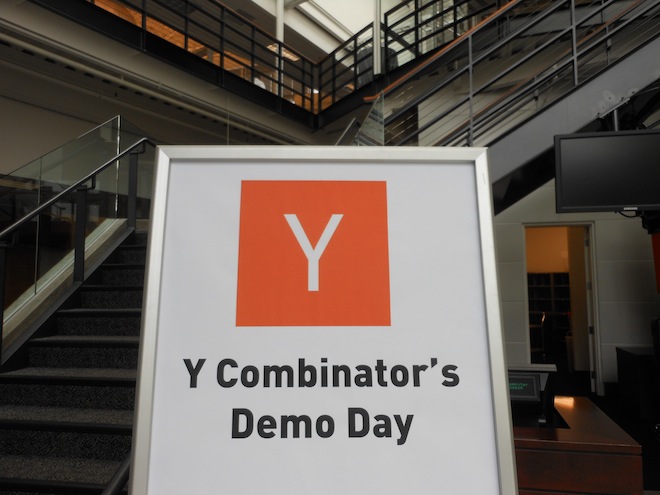 Picture credit: Mattermark.com
The latest summer 2016 Y Combinator demo day was a welcome return to fundamentals. The presenta
tions were consistent and conveyed important information:
the space the startup is addressing
the problem and how the job is done today
the number and type of paying customers and how much they pay
the growth in monthly recurring revenue (MRR)
the size of the opportunity (the total addressable market - TAM)
how much bigger the opportunity could be
the duration of the sales cycle
summary - the name of the startup, the customers, and the growth
Clearly, this is not rocket science, but demonstrated customer validation.
If all the demo days got back to these fundamentals it might actually be worth listening to the startup pitches again.